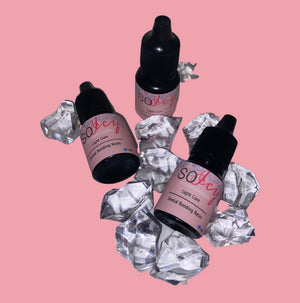 IcedByRi
So Icy™ - Tooth Gem Bond
Our Bonding Resin is the same adhesive used by professionals to bond the braces on to your teeth. Completely safe for the mouth and is the perfect formula for a longer retention of the gem on your tooth.
PLEASE NOTE THE UV/LED LIGHT IS A MUST TO CURE THE BONDING RESIN.
Could be used up to 150+ times. All you need it a dot of the bond to stick your gems! 💎
4 micro application brushes included.