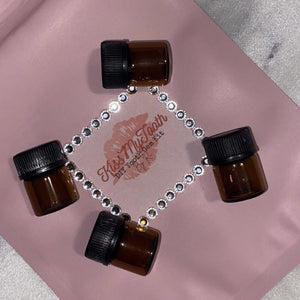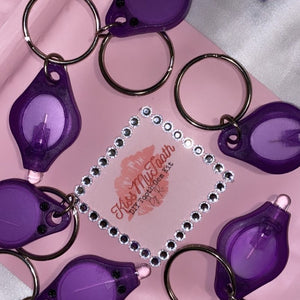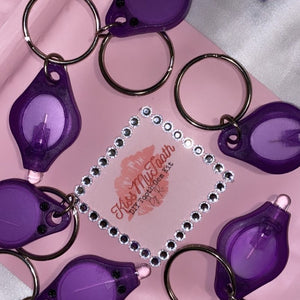 Our Bonding Resin is the same dental adhesive used to stick on braces. It is completely safe for the mouth and is the perfect formula to keep that gem on your tooth. 
ALL KMT Kits come with the Bonding Resin, this option is to add more if you would like or purchase a separate one if you ran out. 
PLEASE NOTE THE UV/LED LIGHT IS A MUST TO CURE THE BONDING RESIN. 
The amount given could be used 20 times. All you need it a dot of resin to stick your gems! 💎
Application micro brushes also included.

Shipping & taxes included in the price. 
Free Shipping on all CAD & USA orders.