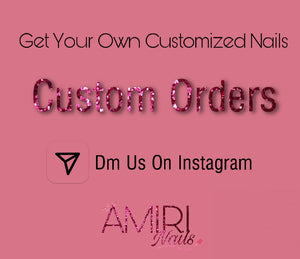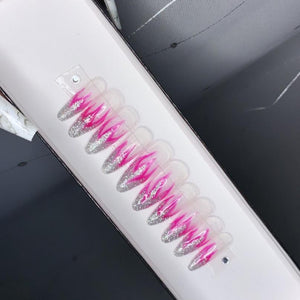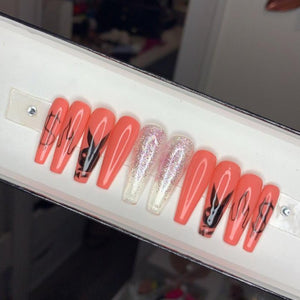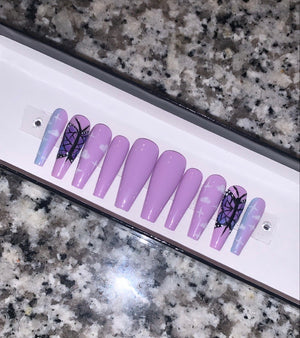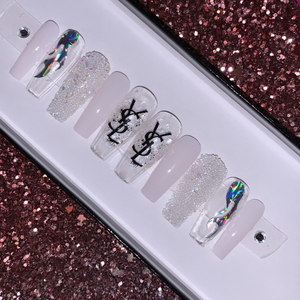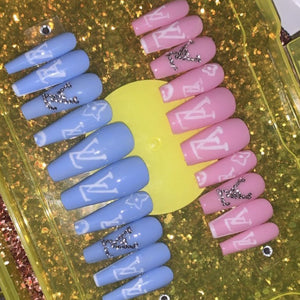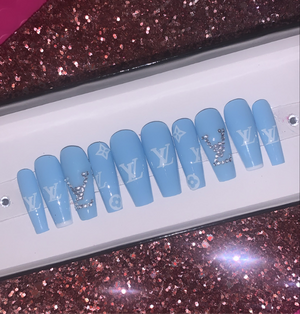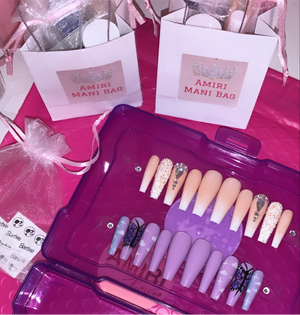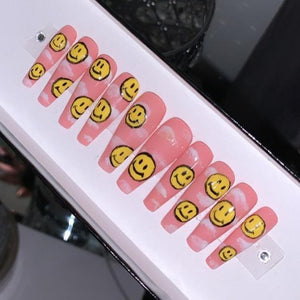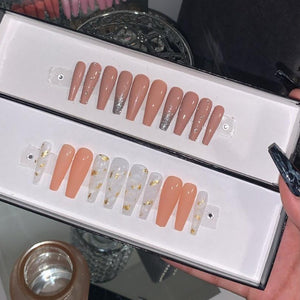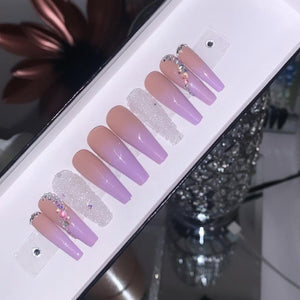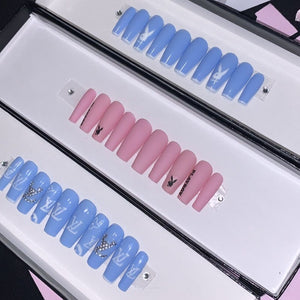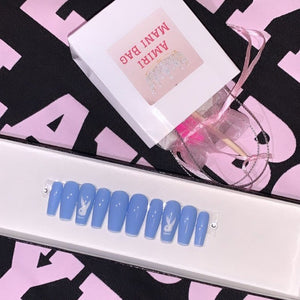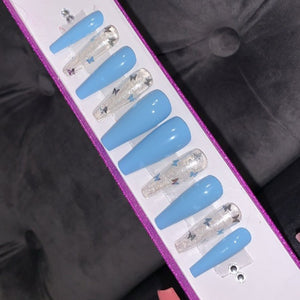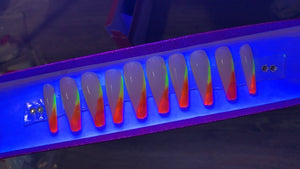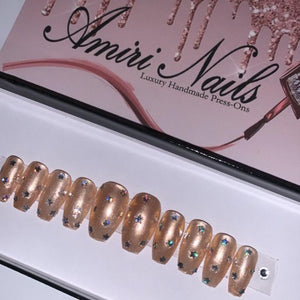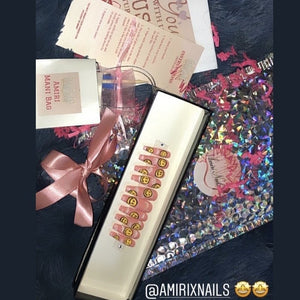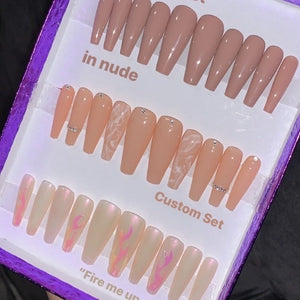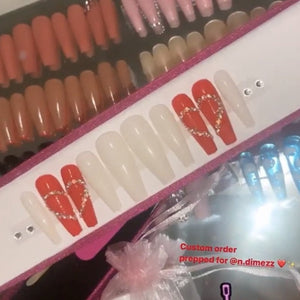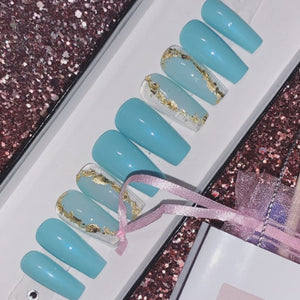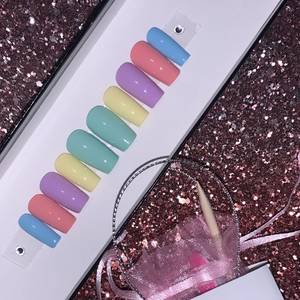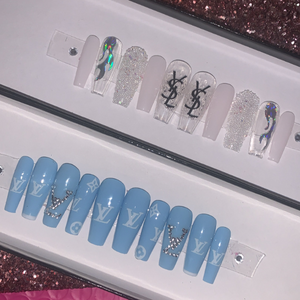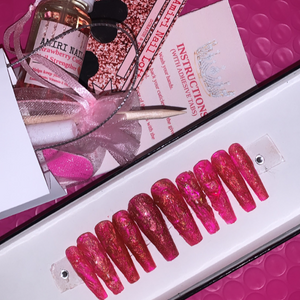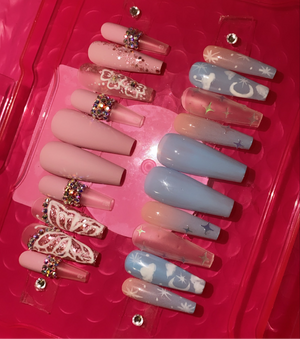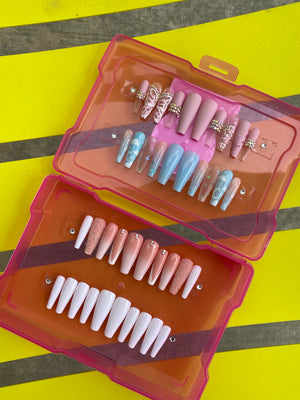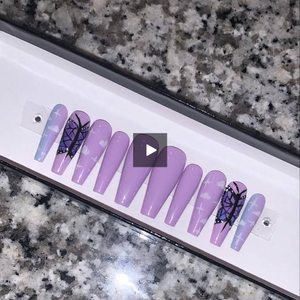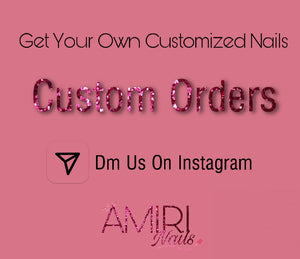 AmiriNails
Custom Order Set
Custom nails designed just the way you like it! simply send us a DM with all the details for us to design the perfect customized nail set just for you! Once you have shared your details, we will provide you with an order invoice/confirmation via e-mail.
All Custom Sets come with a Cuticle Stick, Mini Nail File, Adhesive Tabs, Alcohol Wipes, Nail Glue & Cuticle Oil.
Rate depends on the complexity of the orders. Flat rate mentioned applies to all custom orders unless discussed otherwise.