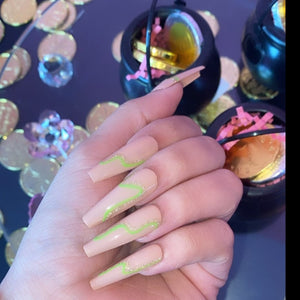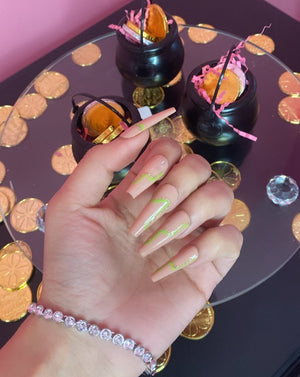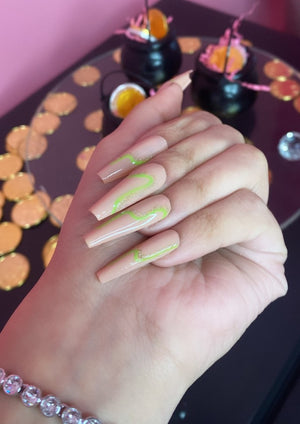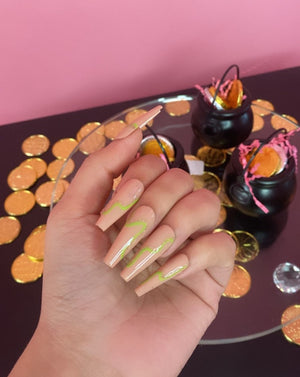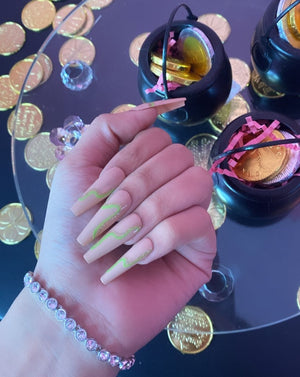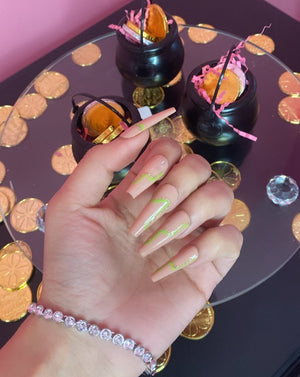 AmiriBeautyBar
Money On My Mind Set
Wear this set and attract that money and wealth. Made with good vibes and a dash of luck! 
*pictures show the nails in both flash and without flash*
Every set comes with a mani bag including:
• Alcohol Wipes
• Adhesive Tabs
• Reusable Cuticle Pusher
• Reusable Nail file/buffer
• Instructions
• FREE Nail Glue for First Time Customers!
Each Set is Available in All Lengths, Sizes and Shapes! Custom requests are accepted, please include them in your order notes at checkout!