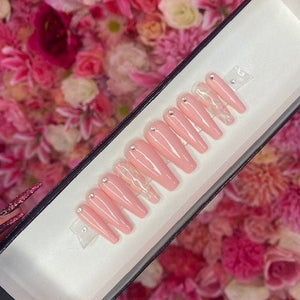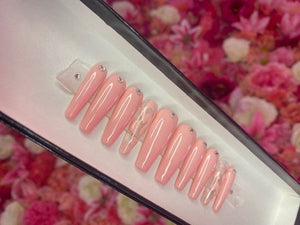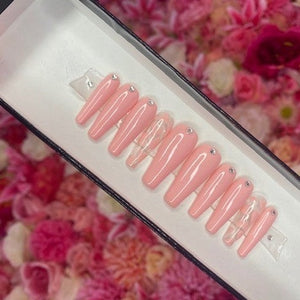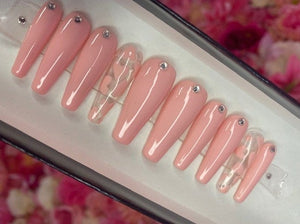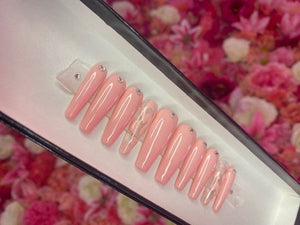 AmiriBeautyBar
Queen of Hearts Set
Slay this Valentine's Day with this cute pink set!
Every set comes with a mani bag including:
• Alcohol Wipes
• Adhesive Tabs
• Reusable Cuticle Pusher
• Reusable Nail file/buffer
• Instructions
• FREE Nail Glue for First Time Customers!
Each Set is Available in All Lengths, Sizes and Shapes!