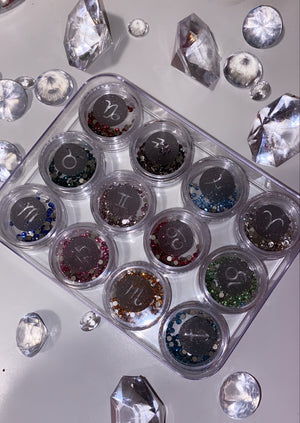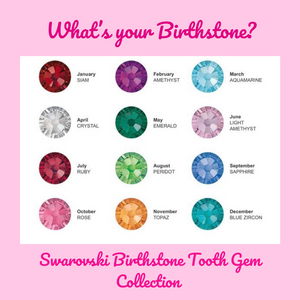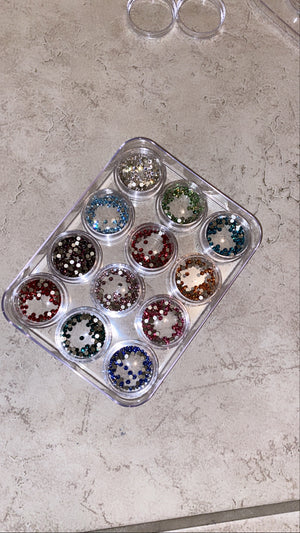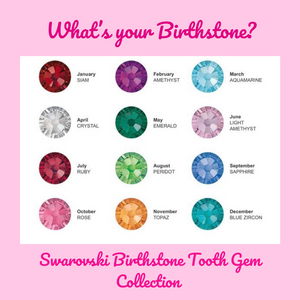 IcedByRi
"What's Your Birthstone?" Swarovski Birthstone Tooth Gem Collection Wheel
💎100% LEAD-FREE
💎100% GENUINE SWAROVSKI TOOTH GEMS.
💎Size: Medium (ss7)
💎Add your birthstone to your smile today. The perfect ice for your teeth.
💎 Kit includes 10 pieces of each months birthstone. A total of 120 gems. (10 x 12 = 120)
💎A must have collection for every tooth gem artist brought to you by us at an affordable price.
💎Birthstone Collection Kit valued at $200+